Since 2006 Rose Hospitality has been at the forefront of the development of luxurious Commercial properties in key locations across Dubai, UAE.
Affordable Hotels in Al Barsha, Dubai UAE
Positioned as one among the top Hospitality industry in the United Arab Emirates, Rose Hospitality strives to become the Middle East's leading family preferred hospitality choice in the region.
Rose Hospitality aspires to be established as the Premier Hospitality service for guests, associates and owners alike. The group manages not just one of the very best hotels near the Mall of the Emirates but also across Dubai.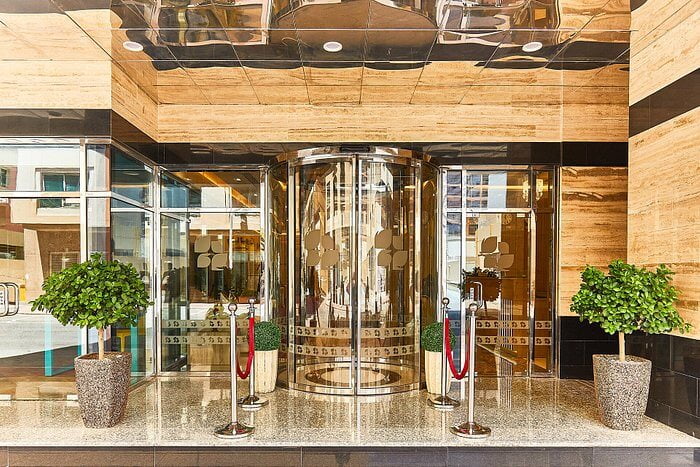 Dubai Events In Your Fingertips
Don't miss out on any events this wonderful city has to offer….
Check out what's happening all around Dubai, discover eventful calendar all year round; see all occurrences such as Festivals, Fairs and Special Events. Take a look on what's on the options below and find an event that suits your desire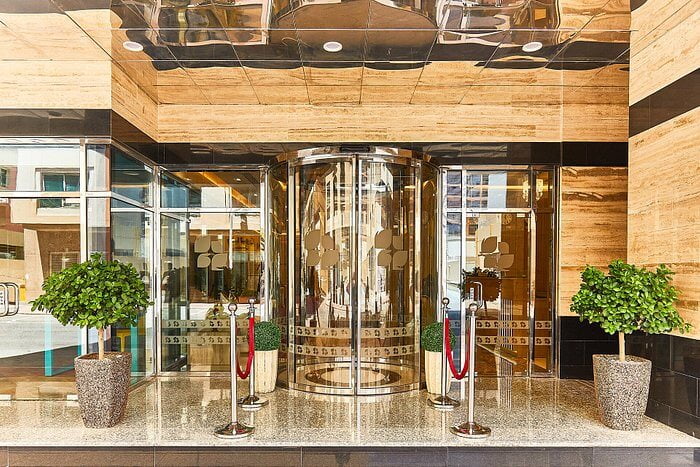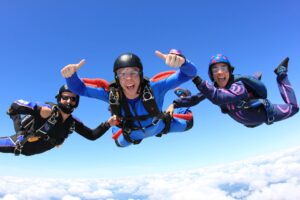 One of Dubai's landmarks is the world-famous artificial island in the shape of a palm tree and globe that can be viewed from the plane's deck.
Read More »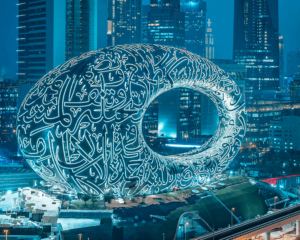 Dubai becomes a must-see destination. Here you'll find traditional souks, the world's tallest building, man-made islands that host some of the most impressive hotels nowhere on earth.
Read More »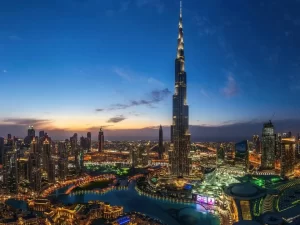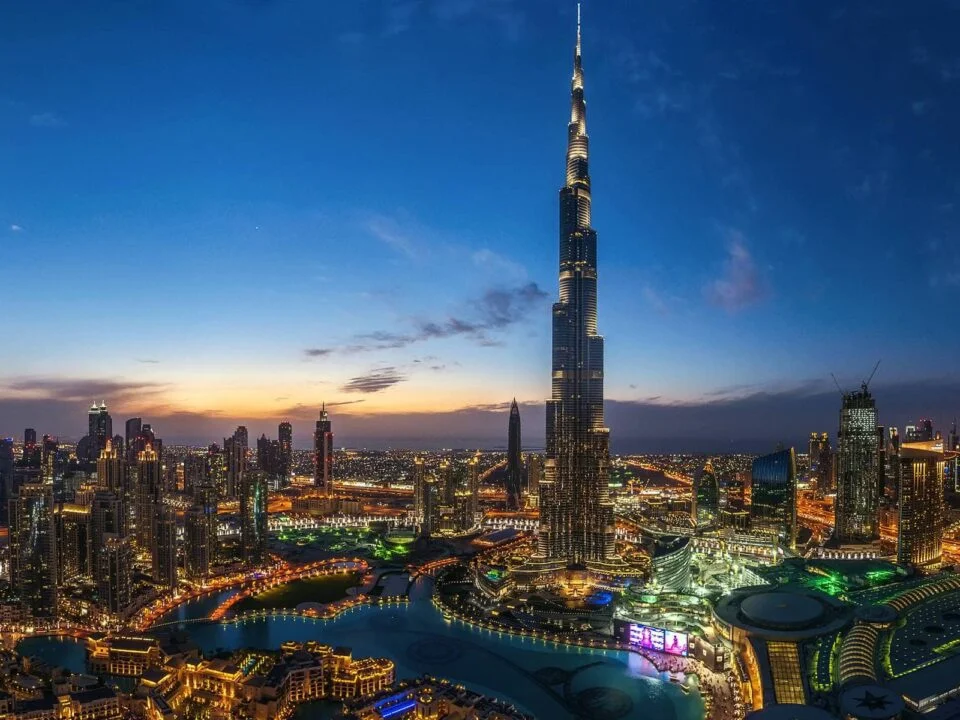 Experience that you can't miss when staying in Dubai. You can choose from the 2 options!
Read More »
Rose Executive Hotel, Dubai
Rose Plaza Hotel - Al Barsha
Rose Park Hotel - Al Barsha
Rose Garden Hotel Apartments - Al Barsha
Rose Garden Hotel Apartments - Bur Dubai
Rose Executive Hotel, Dubai
Rose Plaza Hotel - Al Barsha
Rose Park Hotel - Al Barsha
Rose Garden Hotel Apartments - Al Barsha
Rose Garden Hotel Apartments - Bur Dubai