Welcome to Rose garden hotel Apartments - Burdubai
We provide a relaxing and comfortable stay option for both business and leisure travelers. The boutique-styled apartments feature fully equipped kitchenettes, plush bedding, and elegantly designed interiors, assuring utmost comfort and convenience. The hotel is located in the bustling area of Bur Dubai, providing easy access to various tourist attractions, business centers, and public transport.

With a range of amenities including a rooftop swimming pool, fitness center, and free Wi-Fi, guests are sure to have a pleasant and fulfilling stay. The hotel also offers an on-site restaurant where guests can savor delicious international cuisines. The hotel's friendly and professional staff are always ready to assist guests with their needs, ensuring a personalized and unforgettable stay experience. Overall, Rose Garden Hotel Apartments provide a sophisticated and enjoyable home away from home for every traveler.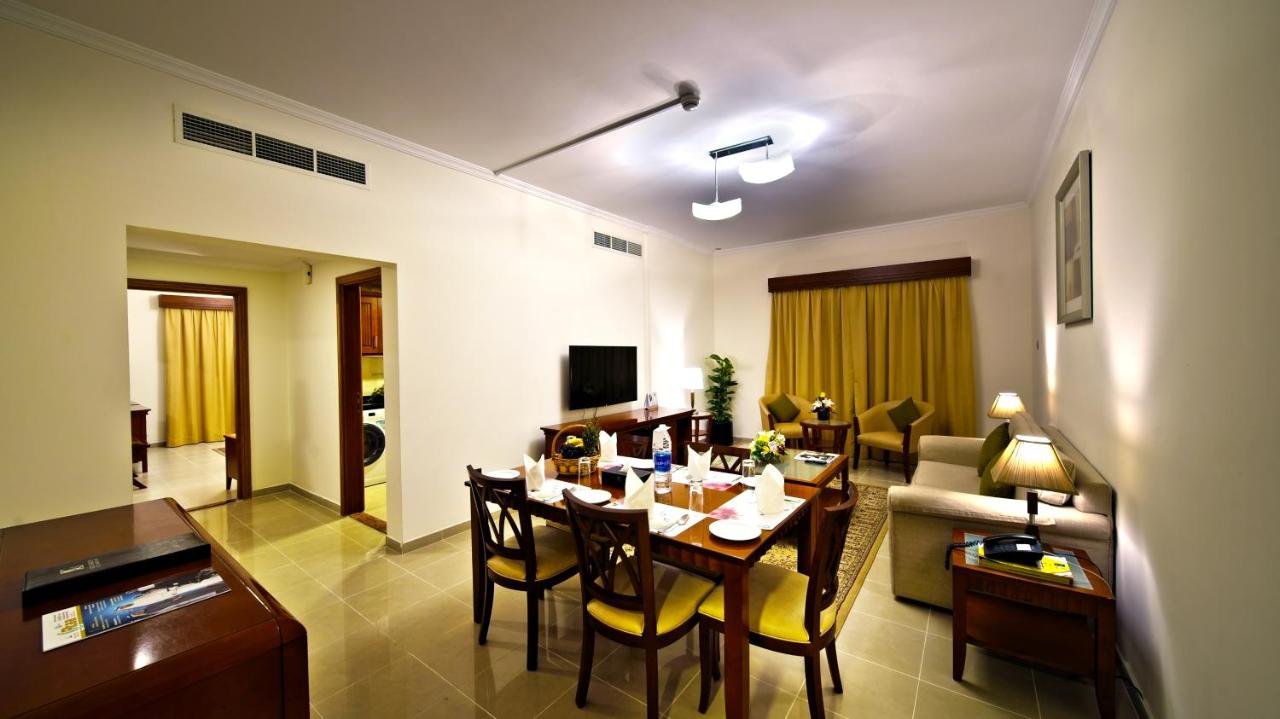 The two-bedroom apartment with balcony at Rose Hotel Apartments Bur Dubai is a comfortable and
Rose Garden Hotel Apartments – Our Surroundings & Tourism
you will be treated like a king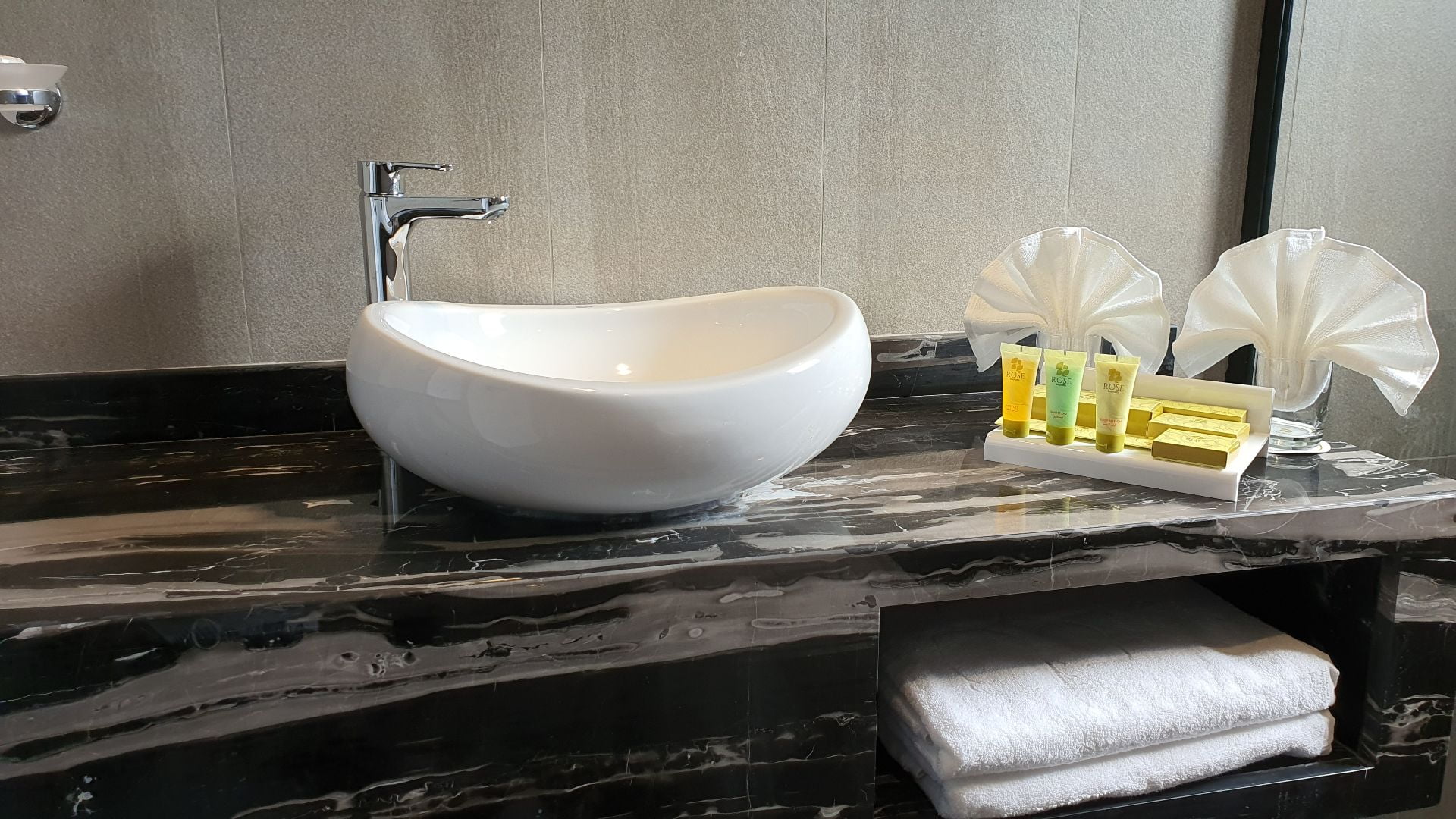 At Rose Garden Hotel Apartments, the most affordable budget hotel perfectly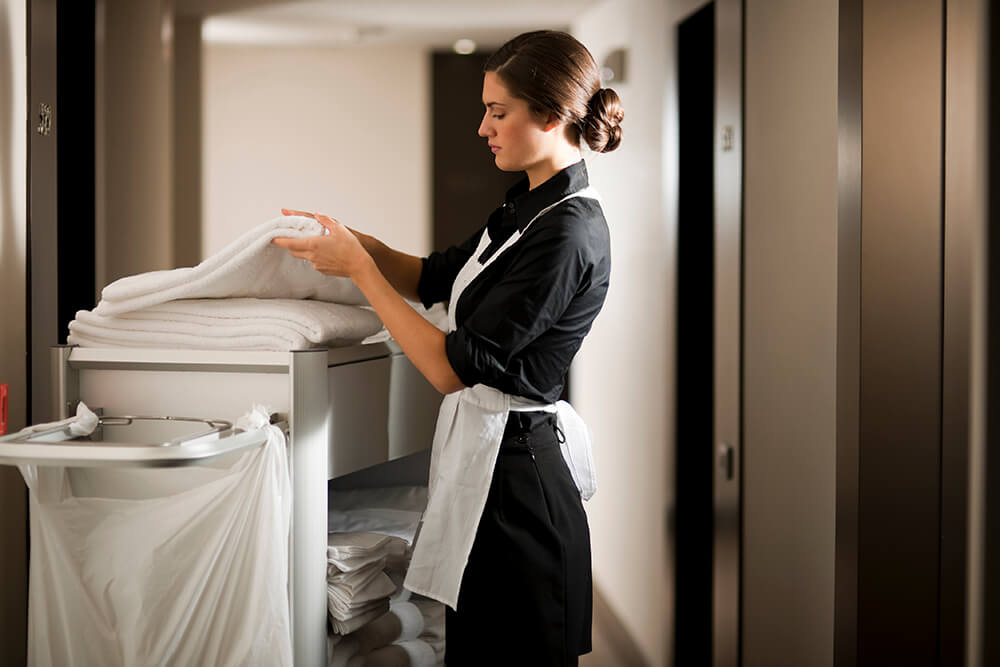 We provide daily housekeeping service to all our rooms and replenish

Every day, we serve our guests a fresh and delicious high-quality international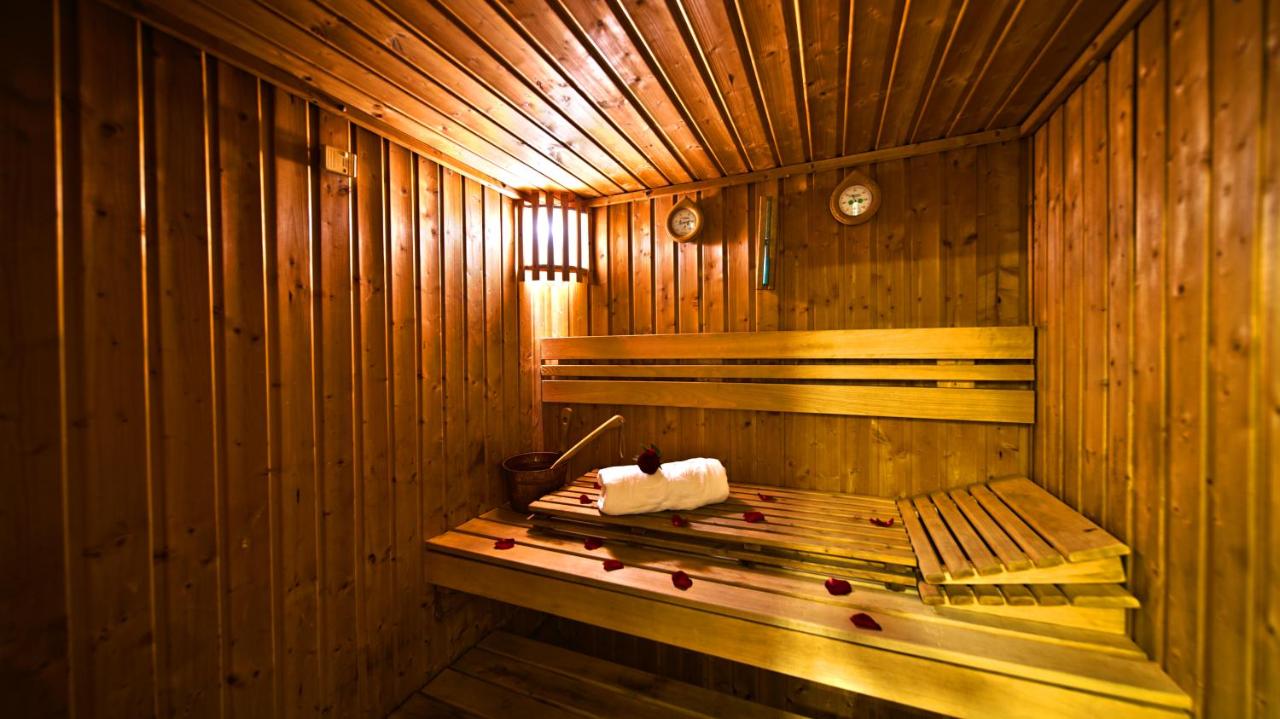 We have a brand new Sauna onsite at Rose Garden Hotel Apartments,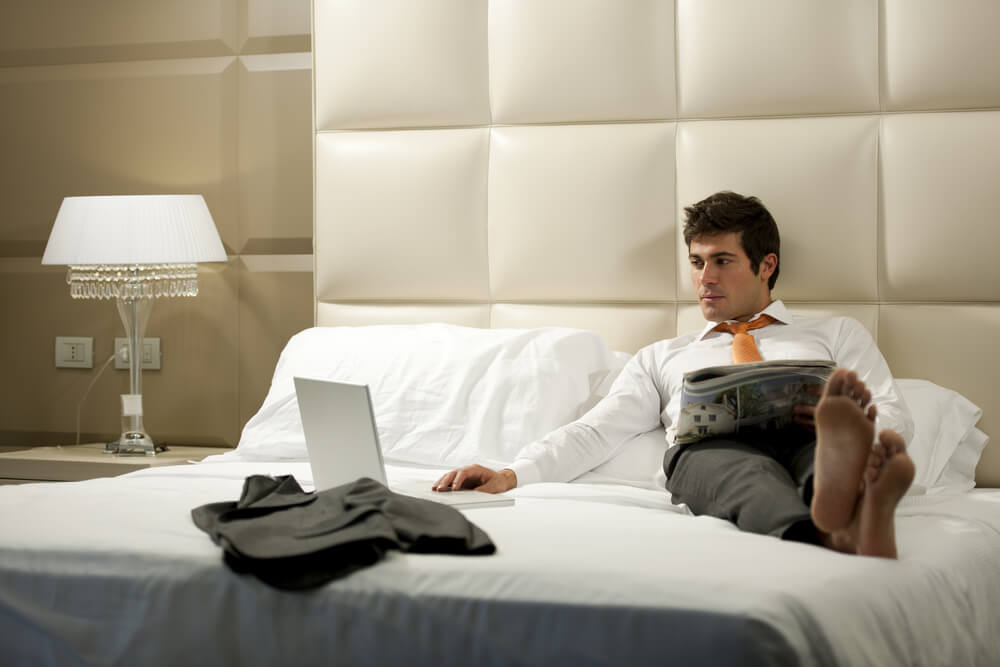 We have high speed internet readily available throughout the building. This means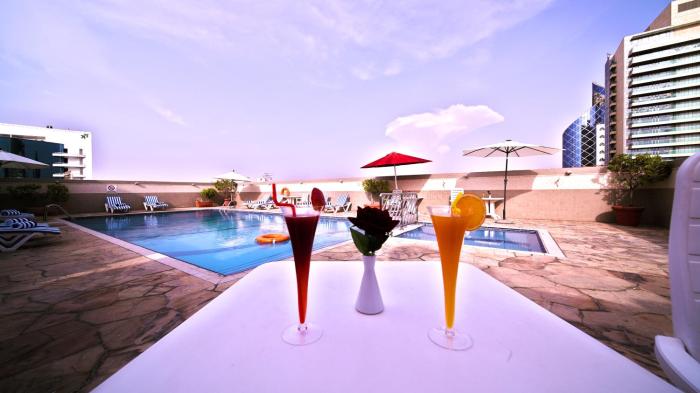 You may be a passionate swimmer or sun seeker. At Rose Garden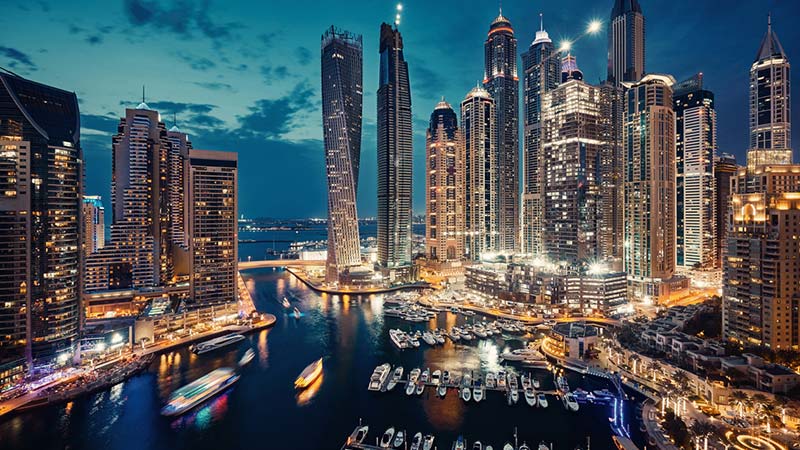 Dubai Events In Your Fingertips
Don't miss out on any events this wonderful city has to offer….
Check out what's happening all around Dubai, discover eventful calendar all year round; see all occurrences such as Festivals, Fairs and Special Events. Take a look on what's on the options below and find an event that suits your desire
What Our Guests Say
We take pride in serving our guests with the best experience. Read what they say.
All the staffs were very co-operative & well behaved. They were always in a smiling face & helped me in every matter i asked for. I will definitely recommend this place to stay.
The location was great being only a short walk to the Metro and Burjuman Mall with supermarket and lots of food options, restaurants etc. The staff at the hotel were excellent.
Very nice staff and facilities. Got free family breakfast from the property. Fast response to complaints . Good location and calm area .
I would like to recommend this hotel. The food is good, the rooms are clean and always well organized and the hotel staff is always happy to help and give everything you ask for. And the housekeeper iman was very helpful and he was so supportive for languages and cleaning