Facilities & Amenities for Business and Leisure Needs
At Rose Garden Hotel Apartments – Bur Dubai, our guests can take advantage of a variety of services and facilities that have been put in place to ensure the most memorable getaway experience.
The Rose Garden Hotel Apartments available facilities include an outdoor temperature-controlled swimming pool, children's pool and children's play area, sauna, and steam room. Whether you are looking for a quick jog or light weights, the state-of-the-art gymnasium offers an advanced range of equipment.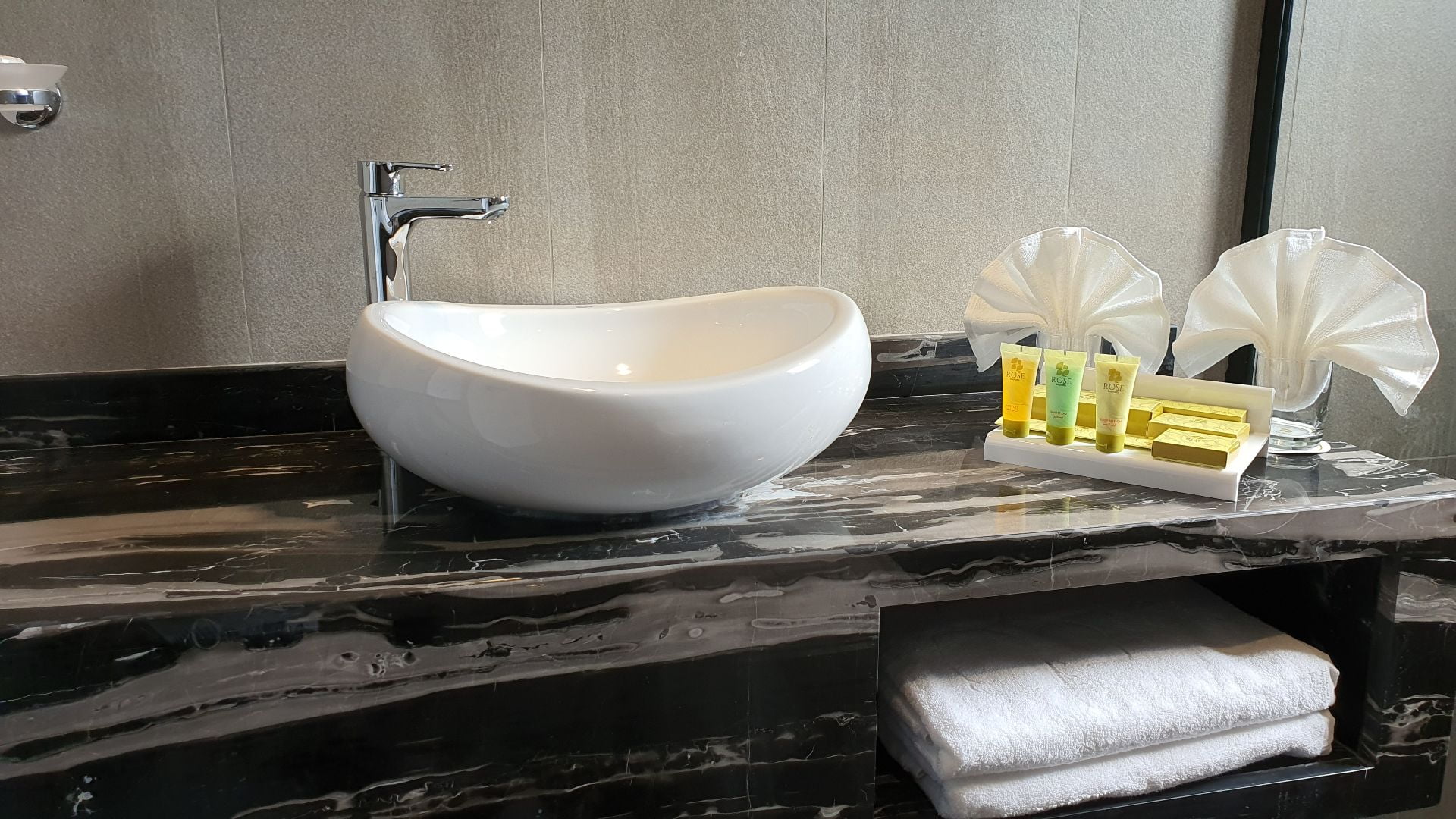 At Rose Garden Hotel Apartments, the most affordable budget hotel perfectly positioned for exhibition enthusiasts and business travellers, we offer free amenities for the comfortable stay of our guests. You can request for any necessary items that you forgot to carry with you or for a replenishment of the provided amenities. We will be more than happy to assist you as much as possible.
We provide daily housekeeping service to all our rooms and replenish all our amenities on request. Guests can always call the housekeeping from the in room extension and request for any necessary items.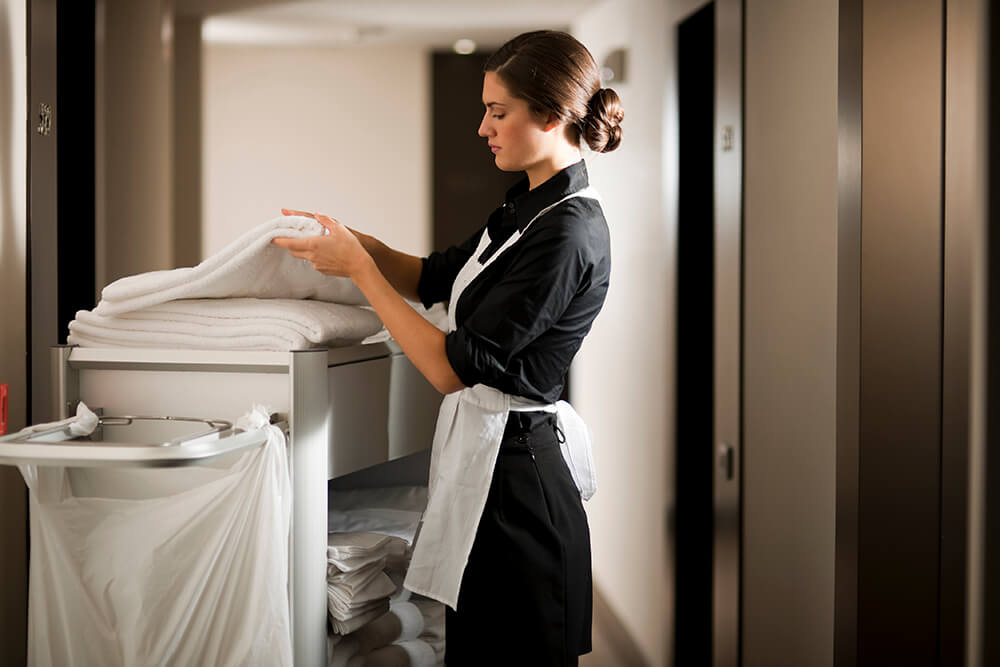 Every day, we serve our guests a fresh and delicious high-quality international buffet breakfast, ensuring you experience the finest ingredients, flavors, and services during your stay, all at the best value for your money.
We have a brand new Sauna onsite at Rose Garden Hotel Apartments, to help you rewind and relax.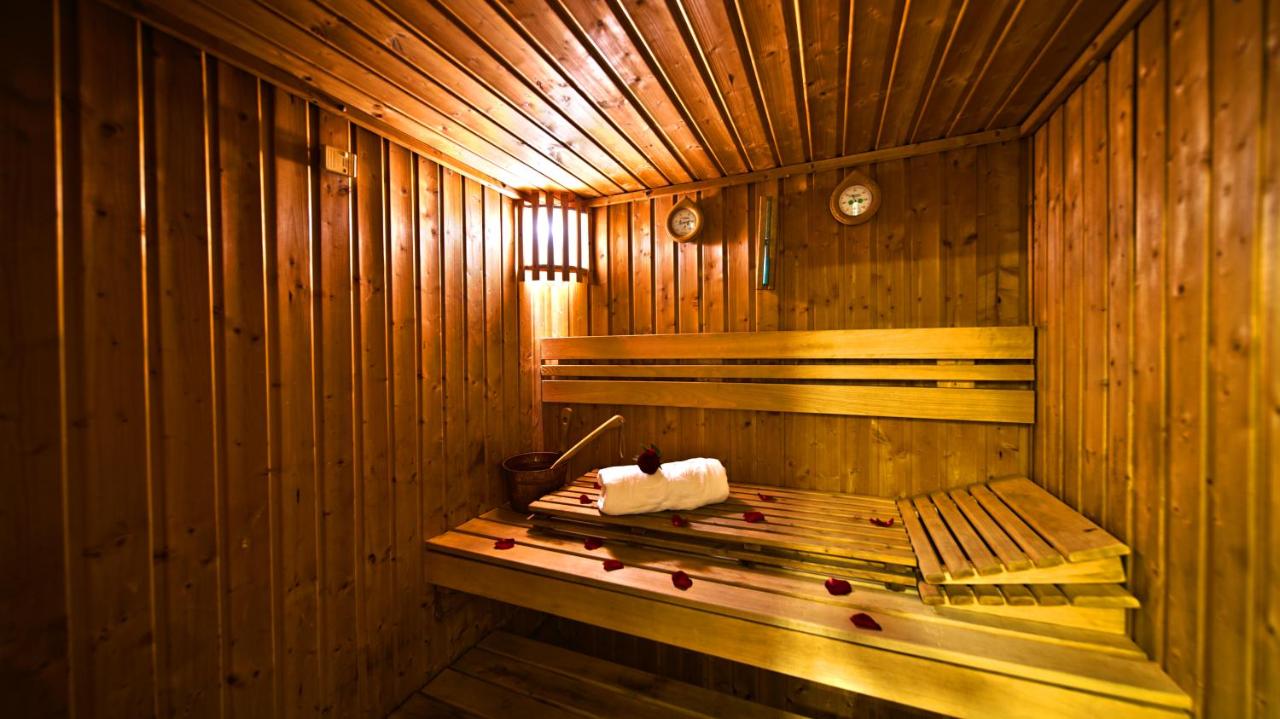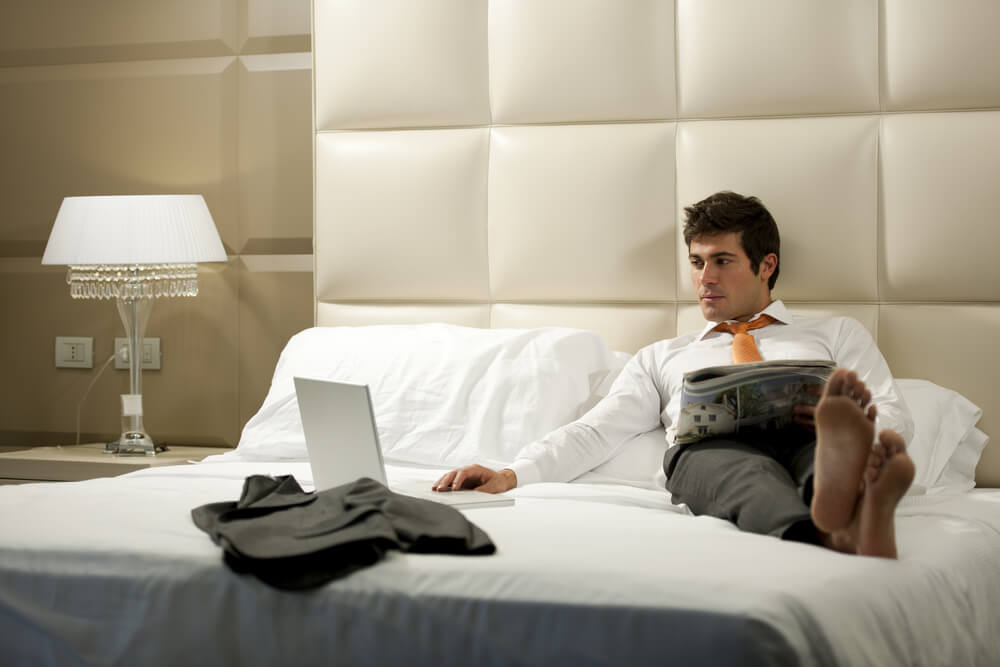 We have high speed internet readily available throughout the building. This means you don't have to search the building for good signal or sit uncomfortably after finding a hotspot. Our hotel has Free Wi-Fi. If you want to catch up we have you covered with our complimentary wireless high speed internet access. Whether its access to our conference room or health club we will keep you connected.
You may be a passionate swimmer or sun seeker. At Rose Garden Hotel Apartments – Bur Dubai we have a rooftop pool waiting for you. Temperature-controlled swimming pool is one of our main attractions. Our children's pool can give you some rest from any family activity in the know that our pool is under lifeguard surveillance. With complimentary towels on offer to dry down after a swim you don't have to bring anything apart from your swimming kit. Our pool is located on level 2.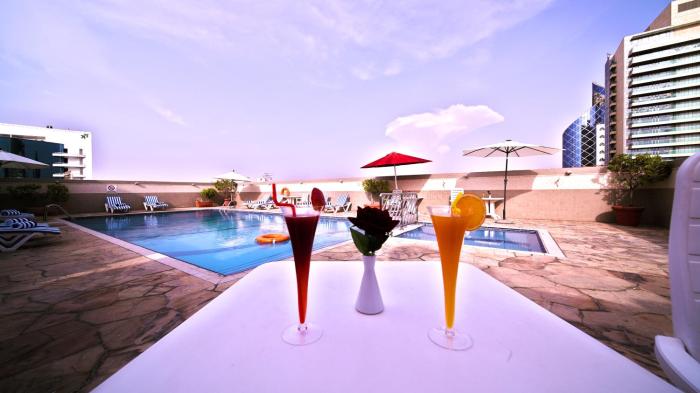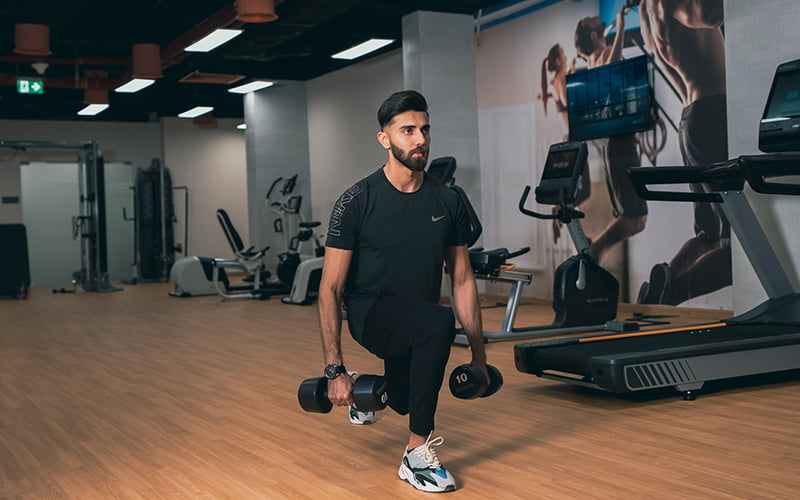 Our well-equipped hotel gym offers modern fitness facilities to keep you on track with your health and wellness goals. Enjoy a satisfying workout during your stay, ensuring you feel your best throughout your visit.