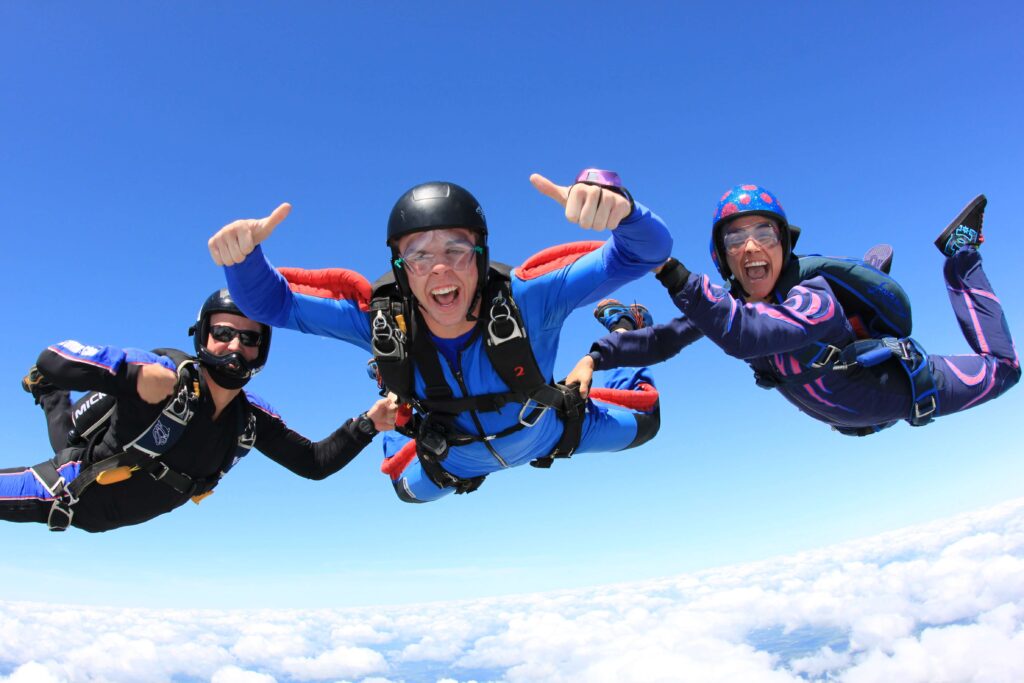 One of Dubai's landmarks is the world-famous artificial island in the shape of a palm tree and globe that can be viewed from the plane's deck.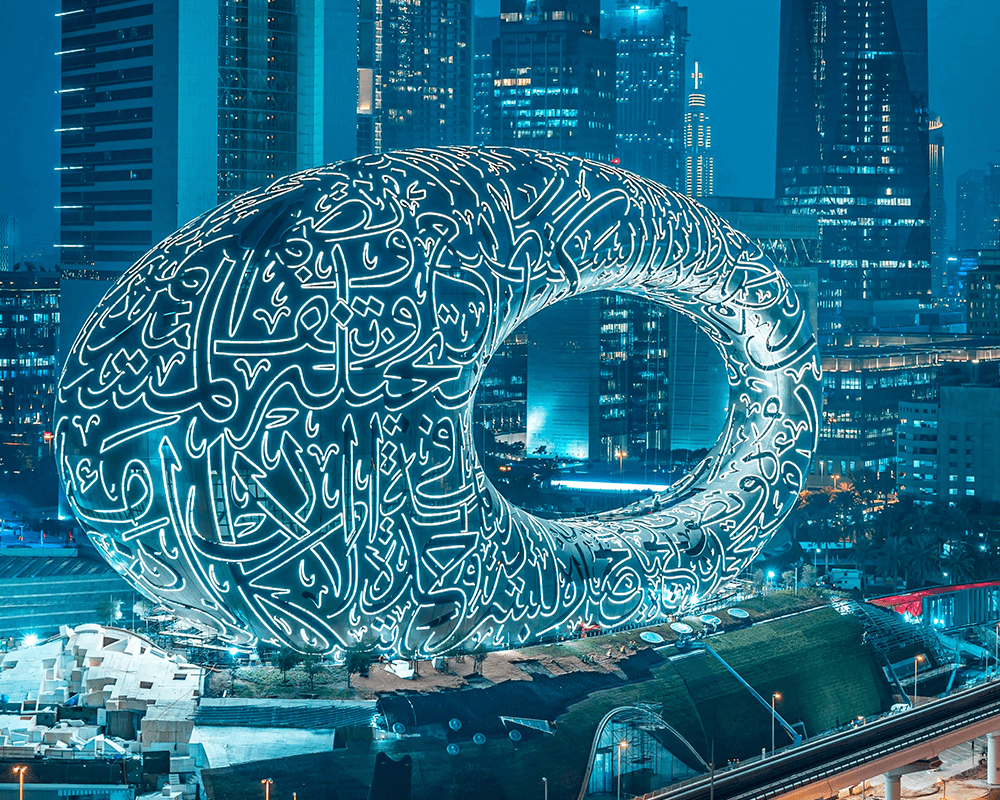 Dubai becomes a must-see destination. Here you'll find traditional souks, the world's tallest building, man-made islands that host some of the most impressive hotels nowhere on earth.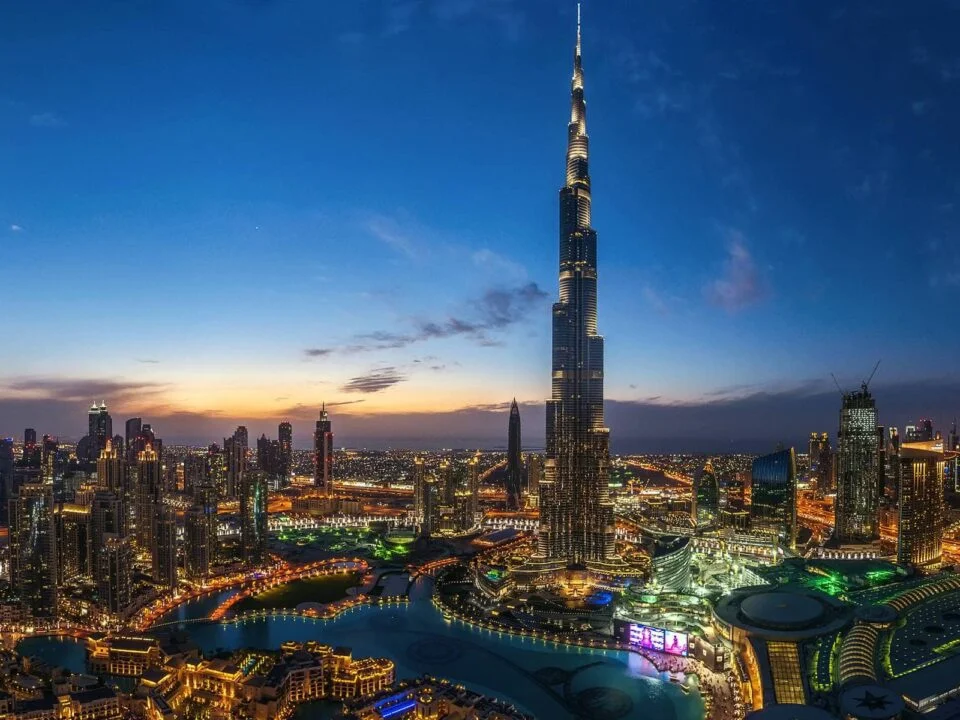 Experience that you can't miss when staying in Dubai. You can choose from the 2 options!