Facilities & Amenities for Business and Leisure Needs
At Rose Executive Hotel – DWTC, our guests can take advantage of a variety of services and facilities that have been put in place to ensure the most memorable getaway experience.
The Rose Executive Hotel available facilities include an outdoor temperature-controlled swimming pool, children's pool and children's play area, sauna, and steam room. Whether you are looking for a quick jog or light weights, the state-of-the-art gymnasium offers an advanced range of equipment.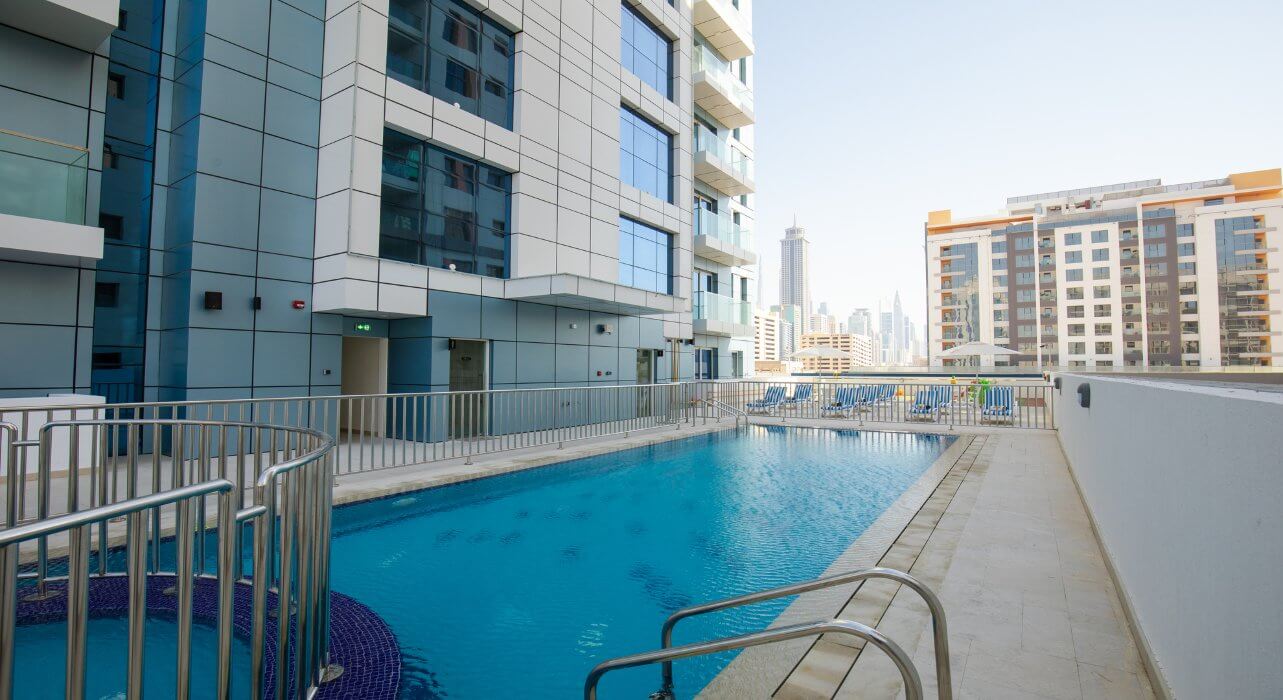 You may be a passionate swimmer or sun seeker. At Rose Executive Hotel – DWTC we have a rooftop pool waiting for you. Temperature controlled swimming pool is one of our main attractions. Our children's pool can give you some rest from any family activity in the know that our pool is under lifeguard surveillance. With complimentary towels on offer to dry down after a swim you don't have to bring anything apart from your swimming kit. Our pool is located on level 2.
We have high speed internet readily available throughout the building. This means you don't have to search the building for good signal or sit uncomfortably after finding a hotspot. Our hotel has Free Wi-Fi. If you want to catch up we have you covered with our complimentary wireless high speed internet access. Whether its access to our conference room or health club we will keep you connected.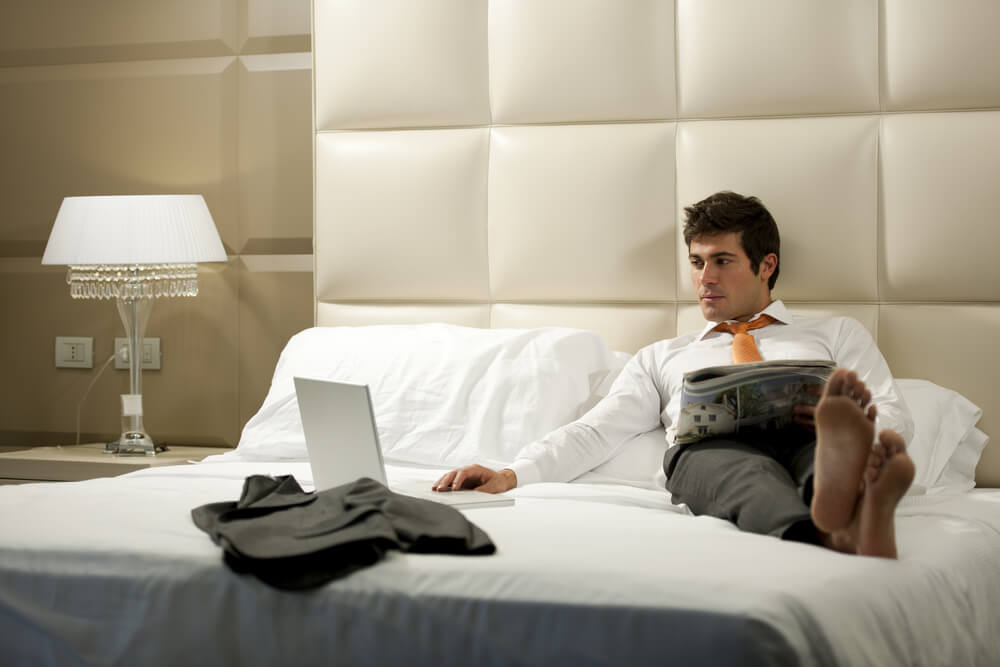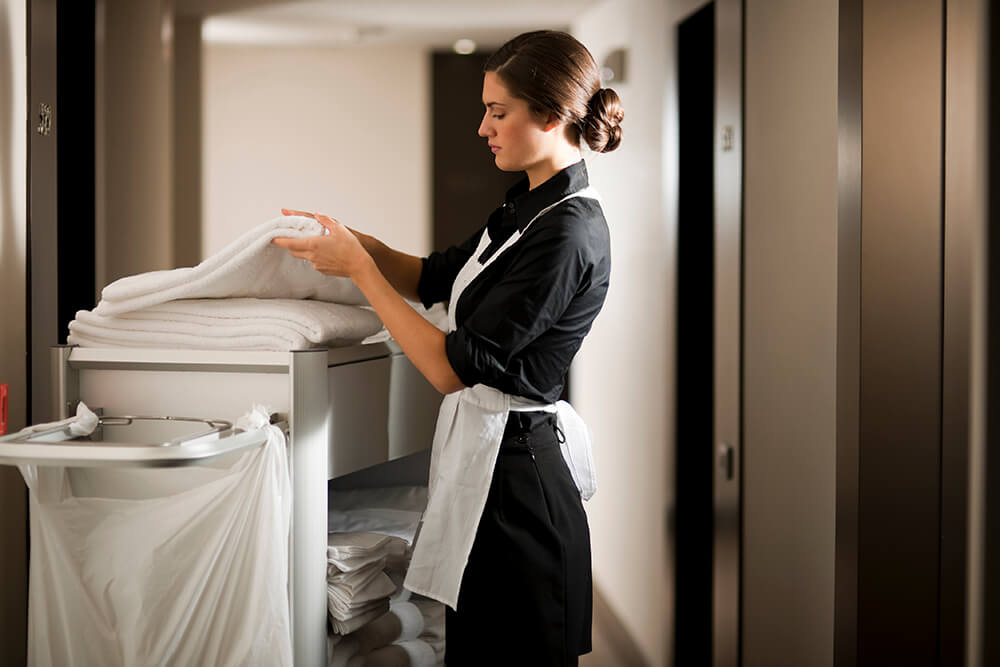 We at Rose Executive Hotel, near Dubai world Trade Centre provide daily housekeeping service to all our rooms and replenish all our amenities on request. Guests can always call the housekeeping from the in room extension and request for any necessary items.
We have a brand new Sauna and Steam onsite at Rose Executive Hotel, near Dubai World Trade Centre to help you rewind and relax.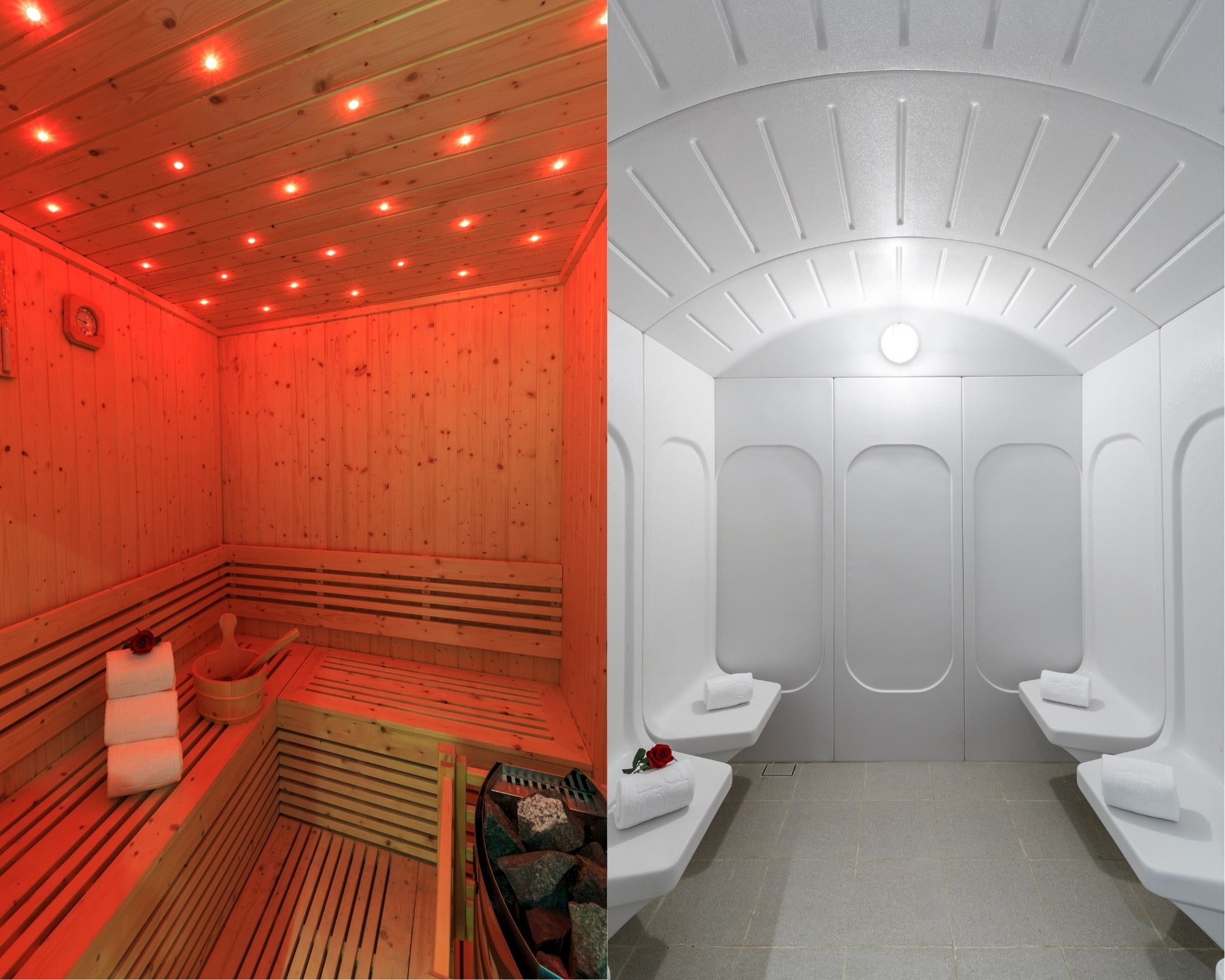 At Rose Executive Hotel, the most affordable, elegant budget friendly hotel near the Dubai World Trade Center serves you every day Fresh and deliciously high quality International buffet breakfast. Experience the finest ingredients, flavours and services while enjoying your stay at the best value for money.
At Rose Executive Hotel, the most affordable budget hotel near the Dubai World Trade Center, perfectly positioned for exhibition enthusiasts and business travellers, we offer free amenities for the comfortable stay of our guests. You can request for any necessary items that you forgot to carry with you or for a replenishment of the provided amenities. We will be more than happy to assist you as much as possible.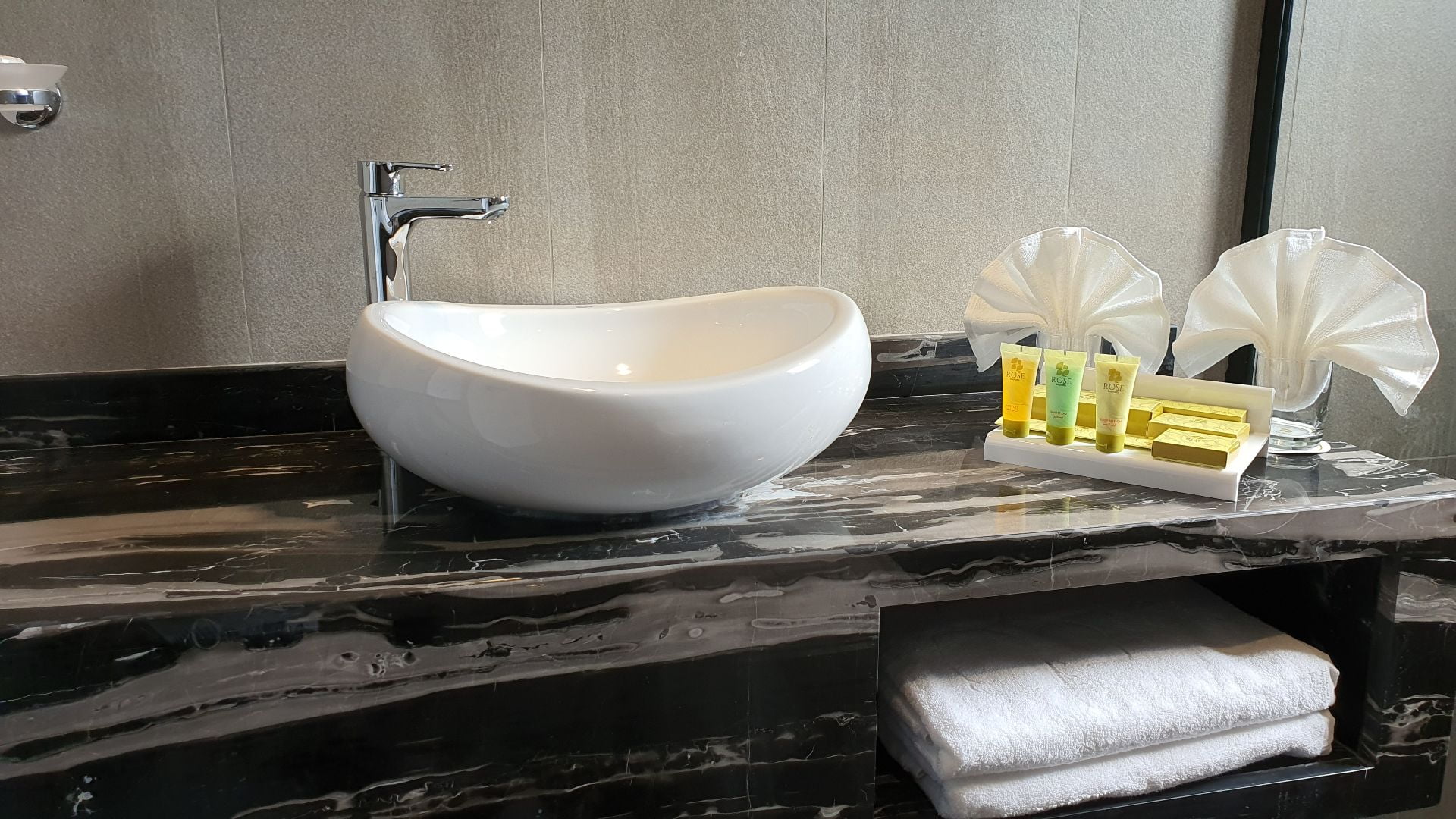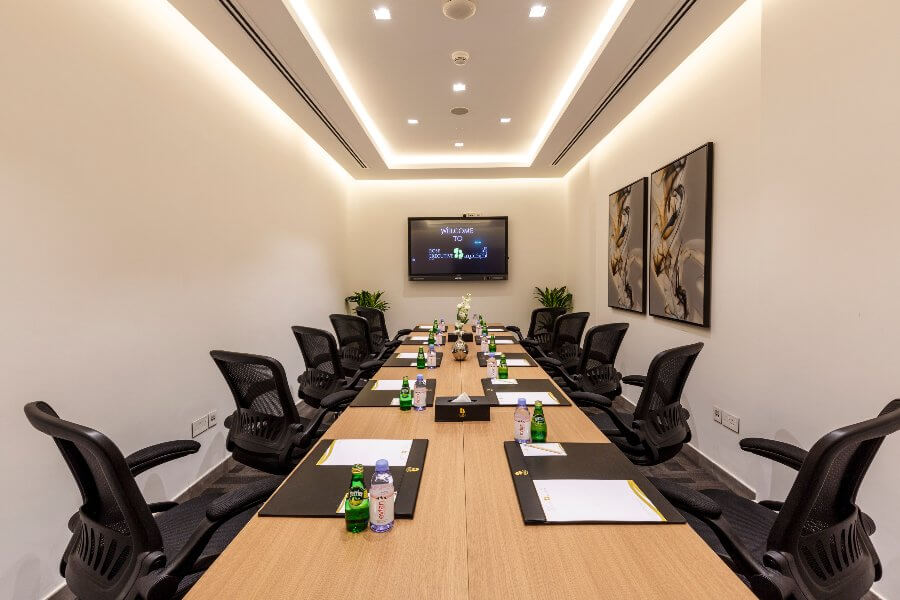 Rose Executive Hotel is the best budget hotel near Dubai World Trade Center. We have great rooms and a dedicated meeting space called Plaza. Plaza room is flexible and can accommodate up to 10 guests. We supply an LCD projector and screen system, as well as free Wi-Fi internet access. Our climate-controlled air conditioning ensures ideal presentation conditions, and blackout curtains allow optimal lighting. Whiteboards, flip charts, and markers are provided for note-taking. Our meeting space also offers free Wi-Fi, modern AV equipment, and the ability to hold video conferences. Our location is perfect for exhibition enthusiasts and business travelers, as we are adjacent to the Dubai World Trade Center. Trust our team to take care of your event needs.
Gym is exclusive to our in-house guests who keep fitness regime on top. If you need to lift, run in quickly, we have something for you. Our complimentary water will keep you hydrated during and after your sessions while our towels will help you to wipe down after training hard. The air conditioning with climate control will keep you at the right temperature without feeling uncomfortable during your workout. Free Wi-Fi will give you access to any music that's on your playlist to make sure you stay motivated. Located at HC level and open from 07:00 – 21:00H.